First of all, if you haven't read my post from yesterday about my Grandmother, please do so HERE. It is very important and has a quick update about her condition at the very bottom. If you pray, PLEASE say a prayer for her and our family. I would really appreciate it.
Today, to keep my mind off things, I am participating in Friday Blog Hops all around Blogland...and there are a BUNCH of them, my friends - so, I just decided to dive right in. If you are interested, just click on any of the icons below and it will take you to the respective blog hop that is going on today/this weekend. This is such a WONDERFUL way to find interesting new blogs to read, AND a great way to advertise your blog so others can find yours, as well. For me, it is an AWESOME way to spread awareness about my illness, DYSAUTONOMIA!
If you're stopping by from any of the blog hops (or just because!), I'm SO excited that you're here! I truly am! I hope you will grab a cup of coffee and stay awhile. Please take a few minutes to check out my blog!
There is a menu of links across the top of this page for easy navigation. There is the 'About Me' link where, of course, you can go to get to know a little bit more about me. There is also the 'Must Reads' link where you can read some of my favorite and/or most informative posts.
Then, if you like what you see, I'd be extremely honored if you'd 'Follow Me', 'Subscribe', become a 'Fan' on Facebook and/or hit me up on Twitter. I promise to return the favor, whatever you do! Just please let me know in the comment section, especially if it is Twitter related. I lose track of things over there.
So without further ado, here are the blog hops I'm participating in this week.....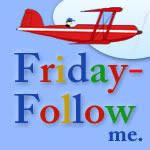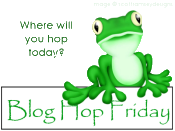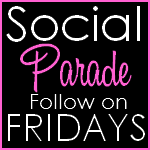 A New One This Week.....
My New Favorite....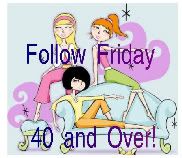 One I've been visiting for a while now...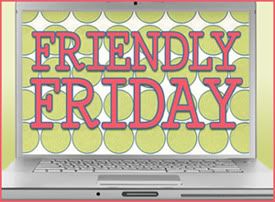 Well, I hope you all have a fantastic weekend. I will talk to you soon.
Blessings,
Teresa